October 6–8, 2021, Munich
Using our marketing services and advertising materials is a valuable way of drawing added attention to your company, your company's stand location and the innovative products and services you will be showcasing.
For potential new customers, brand familiarity and brand confidence are an important basis for purchasing decisions. Seize the opportunity to present yourself to the international e-mobility industry as a reliable partner - give your brand exposure through one of the various Power2Drive Europe Restart 2021 sponsorships and customize your exhibition participation.
For information on sponsorships and marketing opportunities at Power2Drive Europe 2022 visit this page
Exhibition Sponsorships
Show presence beyond your exhibition stand!
Content Partnerships
Show your know-how in a topic-oriented environment!
Placement of the specialist topics of your company in expert speaker slots during the exhibition and an attractive package for your logo presence before, during and after the exhibition.
Packages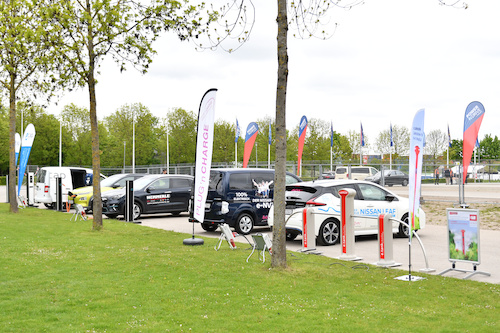 Premium | 7,500€
Gold | 3,500€
Silver | 2,200€
Topics
private charging systems
High Power Charging
Vehicle-to-Grid
EV Innovations
E-Mobility in the context of the new energy world
eFleet Mobility Solution
Mobility services
Exhibition Marketing
Reach your target audience online offline, before and during the event with these additional marketing opportunities.
Digital Formats
Webinar Sponsorship – from €3,750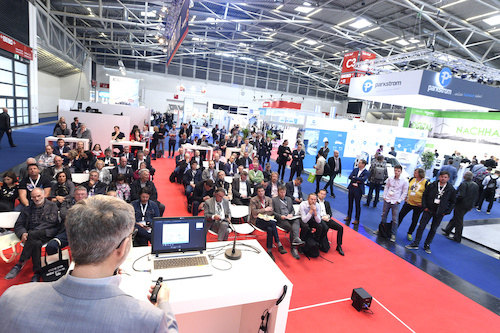 The webinars of The smarter E are dedicated to current industry topics and trends. Guest speakers share their expertise and practical experience with participants in interactive presentations and Q&A sessions.
Promote your company before, during and after the webinar as well as 365 days a year thanks to the placement of your message within the webinar in the permanently available Webinar Collection.
All details about webinar sponsorship opportunities can be found in the presentation.
Podcast Sponsorship – from €11,000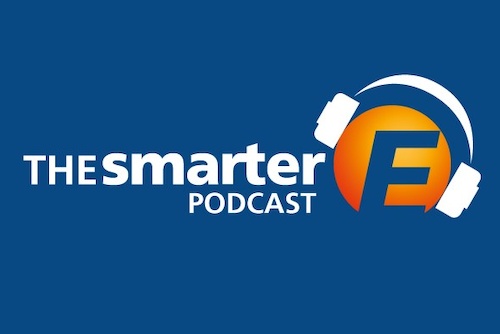 The smarter E Podcast is all about the current trends and developments in a renewable, decentralized and digital energy industry. Our moderators Tobias Bücklein and Zackes Brustik welcome and interview personalities who shape our industry and drive developments forward. A new episode is published every Thursday.
Use the podcasts as a backdrop for your own marketing initiative on 365 days a year by placing your advertising message within the podcast.
Digital Packages – On-site, Digital & Hybrid – from €750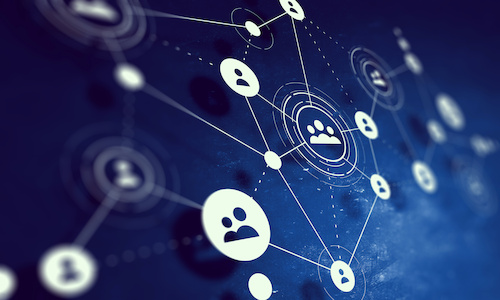 Take advantage of the comprehensive range of digital services at The smarter E Europe Restart 2021 in October to present yourself to your target audience, generate new leads and make new business contacts. With new features such as product presentation opportunities, business dating, networking and airtime on Expo TV, our expanded The smarter E Europe website provides the platform for your digital presence.
Requests and Support
If you have already made your choice, please send us the completed order form.
If you need any assistance or would like to discuss individualized packages, do not hesitate to get in touch.