The electric offensive is reaching Europe. Numerous manufacturers are planning a complete switch from conventional combustion engines to purely electric vehicles, including Volvo, which plans to build only electric cars from 2030. This is in response to the rapidly growing market for premium electric cars, the Swedes announced.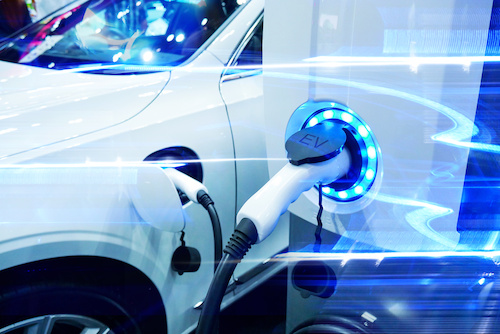 Audi, Jaguar Land Rover and Ford have also announced plans to switch to purely electric drives by 2025 and 2030 respectively. At Volvo, at any rate, they are convinced about the change in strategy: "There is no longer a long-term future for cars with combustion engines. We are determined to become a purely electric car manufacturer by 2030. This will enable us to meet our customers' expectations and be part of the solution in the fight against climate change," says Volvo's head of technology, Henrik Green.
Volvo did not share details on other measures it plans to lower CO2 emissions. The Swedish company published an ecological assessment of the XC40 Recharge in February, saying the analysis provided the knowledge needed to meet climate targets. Full transparency should help identify CO2-intensive materials and processes within its own operations and supply chain," company sources said at the time.
Volvo has previously moved to become a purely e-car builder with its Polestar subsidiary. The sub-brand is also planning several all-electric models and, like its parent company, is focusing on environmental transparency.