Speed Dating & Business Networking – Meet Potential Partners and Investors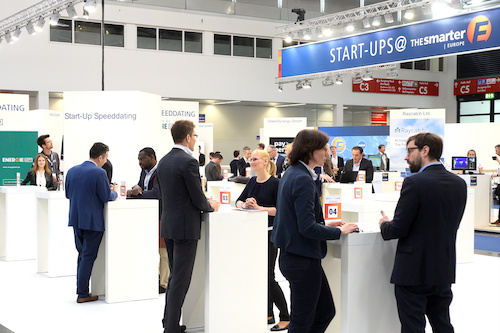 Business speed dating powered by Innoloft is your chance to establish valuable relationships with national and international energy experts. In 10-minute timeslots, you can meet the right project partners and investors for you. Innoloft's online matching platform uses an algorithm that generates suitable matches, ensuring that you don't waste any time.
If you'd rather take the initiative, you can also go for the Business Networking (1-on-1 Meeting), where you have the chance to meet and exchange ideas directly with the other event participants. Simply select a participant who is a good match for you and invite them to a meeting at the time of your choice.
More information and registration at Innoloft available soon.
Powered by
Start-up Stage – Innovations and New Business Models Up Close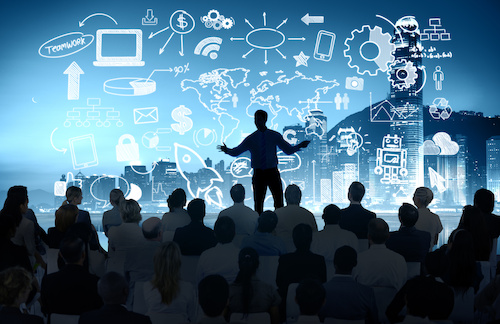 Hall B5
The participants in the start-up pavilion and the joint booth organized by the German Federal Ministry for Economic Affairs and Climate Action (BMWK) will be introducing themselves with brief 10-minute presentations at the Start-up Stage. This will be a hub for innovative business models focusing on the new energy and e-mobility sector, allowing the industry's pioneering minds to present you with their sophisticated solutions for the future.
Joint Booths for Start-ups: Let's Get Talking!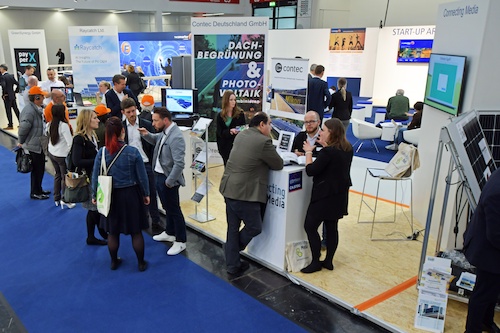 The energy industry is changing. Renewable energies, decentralization and digitalization are opening up new business models and creating space for new players on the market. Are you interested in meeting these new players and exploring their innovative solutions for the new energy world? Then don't miss out on the joint booths for start-ups!
With the search term Start-up you will find the participants of the Start-up Area 2023 in the exhibitor list.