Parallel Events of The smarter E Europe
"Creating a new energy world" – This is the goal of The smarter E Europe , Europe's largest platform for the energy industry, which takes place from May 11–13, 2022 in Munich. The focus is on renewable energies, decentralization and digitalization of the energy industry as well as cross-sector solutions from the electricity, heat and transport sectors.

The smarter E Europe brings together the four exhibitions Intersolar Europe, ees Europe, Power2Drive Europe and EM-Power Europe with 1,450 exhibitors, an extensive accompanying program and four conferences, which take place from May 10–11, 2022.
Intersolar Europe – The World's Leading Exhibition for the Solar Industry

Intersolar Europe is taking place annually at Messe München in Munich, Germany. Under the motto "Connecting solar business", it brings together people and companies from around the world with the aim of increasing the share of solar power in our energy supply. Intersolar Europe focuses on photovoltaics, solar thermal technologies and solar power plants.
Since its founding, it has become the most important meeting point for manufacturers, suppliers, distributors, and service providers in the solar industry.
The accompanying conference consolidates selected exhibition topics and showcases international markets, large-scale power plants, financing, and pioneering technologies.
ees Europe – The Continent's Largest and Most International Exhibition for Batteries and Energy Storage Systems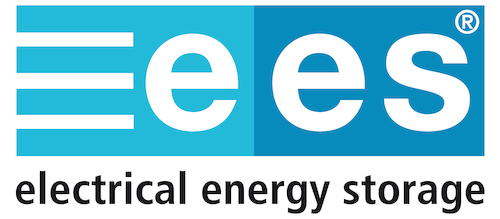 ees Europe has been held annually at the Messe München exhibition center in Munich, Germany, since 2014. Under the motto "Innovating energy storage", the yearly event brings together manufacturers, distributors, users and suppliers of stationary storage solutions and technologies for electrical energy as well as battery production technologies.
The accompanying ees Europe Conference highlights and consolidates current industry issues.
Power2Drive Europe - The International Exhibition for Charging Infrastructure and E-Mobility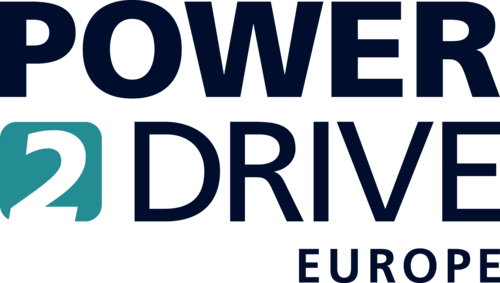 Under the motto "Charging the future of mobility", Power2Drive Europe focuses on solutions and technologies for clean transportation.
Power2Drive Europe offers manufacturers, suppliers, distributors and start-ups in this growing industry a professional meeting point to present new developments and business models.
The interactivity of the participants is in the foreground when experts, entrepreneurs and pioneers of the new mobility meet in Munich at the Power2Drive Europe Conference . Exciting discussions will foster the exchange and active participation of the public and enable lively debates.
EM-Power Europe – The International Exhibition for Energy Management and Integrated Energy Solutions

EM-Power Europe is the international exhibition for energy management and integrated energy solutions.
It focuses on the efficient distribution and use of renewable electricity and heat, smart energy management, and sector coupling in buildings and neighborhoods. Other key topics are smart grids and microgrids, grid infrastructure, energy services and operator models.
In 2022, EM-Power Europe will feature its own conference for the very first time.