Industry News –Thursday, June 04, 2020
UL International Germany GmbH, part of the global safety science company UL, announces that it was declared official designated laboratory and will now offer testing services for EV battery systems as required by the European Parliament and the United Nations Economic Commission for Europe (UN ECE).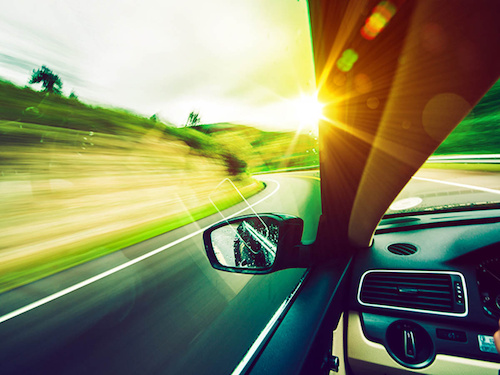 UN ECE Regulation No. 100 (ECE R100) and UN ECE Regulation No. 136 (ECE R136) European Type Approval will help provide a greater level of safety for drivers and passengers. These standards apply to EVs in Class L as well as Class M and N with a maximum design speed exceeding 25 km/h.
Demand for ECE R100 and ECE R136 testing services has increased after the European Parliament and UN ECE adopted Regulation (EU) 2019/631, effective since January 1, 2020. It sets strict targets to reduce CO2-emissions and also includes penalties for manufacturer if they exceed specified limits of 95g CO2/km. European Type Approval covers more than 50 countries while Germany was the first country that adopted this approval.
The designation by the German federal motor transport authority Kraftfahrt-Bundesamt (KBA) enables UL to offer the Type Approval Service ECE R100/R136 tests covering battery robustness for vibration, thermal shock and cycling, mechanical shock and integrity, fire resistance, external short circuit protection, overcharge and overdischarge protection, as well as over temperature protection. It also allows UL´s customers to receive the Type Approval Certificate with the E1 Marking, after review and acceptance of test reports by KBA.
"UL is driven to help make the world a safer and more sustainable place. This is why we are excited to be a key part in advancing safe, clean zero-emissions transportation," said Mary Joyce, vice president and general manager, Mobility and Automotive, UL. "By offering a complete range of EV testing services and the convenience of a single point of contact and project management for all relevant EV standards, UL is helping manufacturers simplify testing requirements and swiftly gain critical market access for their EV offerings."

Source & Image: UL | www.ul.com
The ees International Magazine is specialized on the future-oriented market of electrical energy storage systems, not only from a technological-, but also a financial and application-oriented point-of-view. In cooperation with ees Global, the ees International Magazine informs the energy industry about current progress and the latest market innovations.