Industry News – Wednesday, March 31, 2021
March 31, 2021 – At its first "Power Day", the Volkswagen Group presented its technology roadmap for battery and charging until 2030. The aim is to reduce the complexity and cost of the battery and secure the demand for battery cells beyond 2025.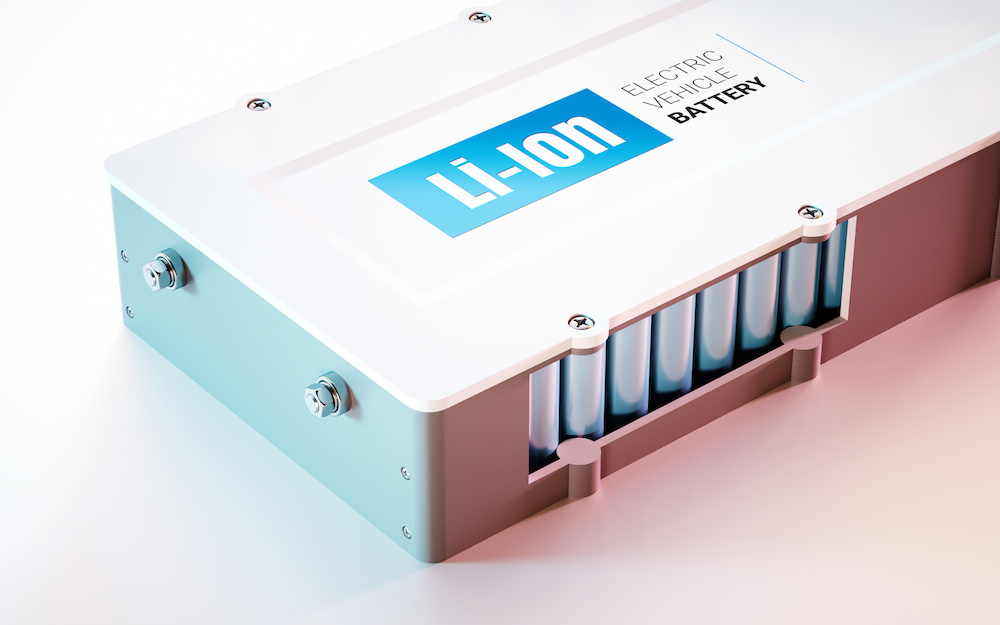 Cell production in Europe
In order to meet the growing demand for battery cells, the company is pushing full steam ahead with the development of production capacities in Europe. A total of six cell factories are to be commissioned in Europe by 2030. When completed, the new plants will produce cells with a total energy value of 240 GWh per year. This will actively contribute to achieving the goals of the European Union's Green Deal, Volkswagen said. The first two factories will be built in Skellefteå, Sweden, and Salzgitter, Germany.
Cost advantages through a standard cell
VW is aiming for major advances in the battery system with all its components down to the cell. The aim is to reduce the cost and complexity of the battery while increasing its range and performance. In addition to the planned in-house production, the new standard cell in particular is expected to bring significant cost advantages. Volkswagen plans to introduce it from 2023 and install it in up to 80 percent of all the Group's e-vehicles across all brands by 2030. Further savings are targeted through an optimization of the cell type, new production methods and consistent recycling.
"We will also leverage our economies of scale in the battery for the benefit of customers. On average, this will enable us to reduce the cost of battery systems to well below 100 euros per kilowatt hour. This will finally make e-mobility affordable and make it the defining drive technology," said Thomas Schmall, Member of the Board of Management for the Technology Division at Volkswagen AG and Chairman of the Board of Management of Volkswagen Group Components.
In addition to the unit cell and the development of in-house production, the Group's new technology roadmap includes the integration of further steps along the value chain up to industrial recycling. Together with strategic partners, Volkswagen thus intends to secure the demand for cells for its e-offensive in the long term. In addition to cost advantages, advances are also expected in storage capacity and fast-charging capability.