Industry News –Friday, June 12, 2020
The two automobile manufacturers, Ford and Volkswagen, announced they extended their agreement from July 2019 by cooperating in the fields of Commercial Vehicles, EVs and Autonomous Driving.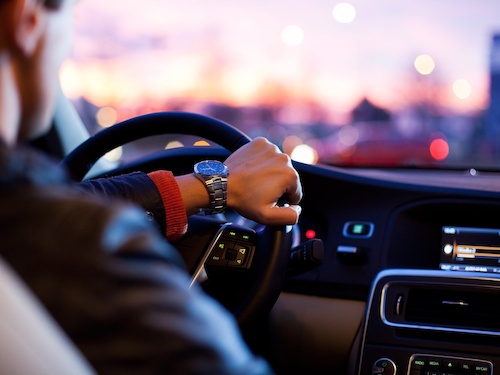 According to the companies' spokesmen, the step was taken to meet the growing demands of their European customers and interested parties in other regions by leveraging complementary strengths for midsize pickup trucks, as well as commercial and electric vehicles. In addition, both companies expect to benefit from enhanced ownership experiences to innovate their product range's technologies more rapidly.
"In light of the Covid 19 pandemic and its impacts on the global economy, more than ever it is vital to set up resilient alliances between strong companies," said Volkswagen Group CEO Dr. Herbert Diess. "This collaboration will efficiently drive down development costs, allowing broader global distribution of electric and commercial vehicles, and enhance the positions of both companies."
Therefore, Argo AI, a self-driving technology platform company has become of interest for this alliance. They build the software, hardware, maps, and cloud-support infrastructure that power self-driving vehicles.
Their independent choice to invest in Argo AI shows the technical leadership and progress of Argo AI's self-driving system, enabling the development of time intensive and resource challenging breakthrough technologies. While Argo AI's SDS is the first with commercial deployment plans for both Europe and the U.S, they will also be able to benefit from the global reach of Ford and Volkswagen to further extend their geographic deployment potential.
However, this extended alliance will not comprise a cross-ownership, leaving both Ford and Volkswagen in an ongoing competitor's position in the marketplace.

Source: The Ford Motor Company | www.media.ford.com
Image: Pixabay| www.pixabay.com
The ees International Magazine is specialized on the future-oriented market of electrical energy storage systems, not only from a technological-, but also a financial and application-oriented point-of-view. In cooperation with ees Global, the ees International Magazine informs the energy industry about current progress and the latest market innovations.