Industry News – July 13, 2022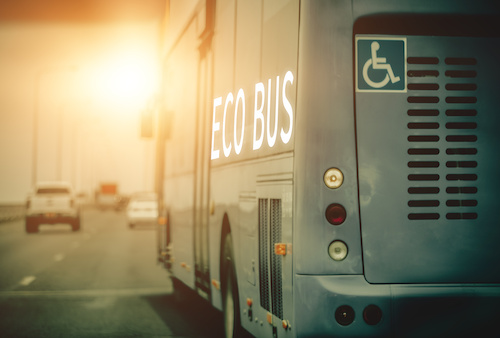 Enel X and Arrival are working together to achieve a sustainable mobility transition and have launched a partnership to test zero-emission battery electric buses in Italy. The goal is to promote the growth of electrified public transport worldwide through increasingly efficient and competitive solutions. When the testing is going to take place has not yet been determined.
The tests will be conducted at Italy's Vallelunga racetrack, where Enel X Way's advanced charging services and solutions will also be used to charge vehicles. According to the Italians, the success of these tests will be an important building block for Enel to include Arrival Bus in its portfolio of global electrification solutions. Arrival had already begun testing the bus at a test facility in the United Kingdom at the end of 2021. The UK-based startup had already signed a partnership with Hitachi Europe last year to provide new bus and infrastructure solutions for the European bus industry.
Partnership between Arrival and Enel X
The partnership is expected to enable Enel X to expand its offer to public transport operators worldwide, making a significant contribution to its internal target of operating more than 20,000 electric buses by 2030. Already today, Enel X is the world's largest provider of e-bus solutions outside China. The Italians currently operate more than 3,200 e-buses worldwide. Enel X's e-bus solution is modular and can be adapted to the customer's specific needs. It is offered through various business models, which include leasing options. It comprises a variety of products and services, including a complete turnkey service ("e-bus as a service"). The complete turnkey solution can include: comprehensive design support, vehicles, financing options, battery leasing ("Battery as a Service"), customized management system platforms (including internally developed smart charging software), charging infrastructure solutions provided by Enel X Way, depot construction, renewable energy sources, virtual power plant integration, including demand response programs and smart mobility services.
According to Enel X, the electric buses are expected to set new standards for passenger comfort while reducing costs for operators. "By manufacturing our vehicles in local microfactories, we are promoting a global green transformation that is fair, creates jobs in local communities, uses local suppliers and builds vehicles for local markets," said Francesco Venturini, CEO of Enel X.