The availability of charging options at home, during work or at leisure locations has a significant impact on how the market share of e-cars can grow. The first question to ask when planning charging stations is: who will use the charging stations and how long will an average charging process take? This is because depending on the user group, the requirements for the charging solution are different. Should fleet vehicles be charged free of charge or should charging processes by guests be chargeable? In these initial considerations, it is particularly important to also assess how high the current and future expected charging demand will be. In this way, it is possible to assess how many charging points should be created initially and in the further expansion stages.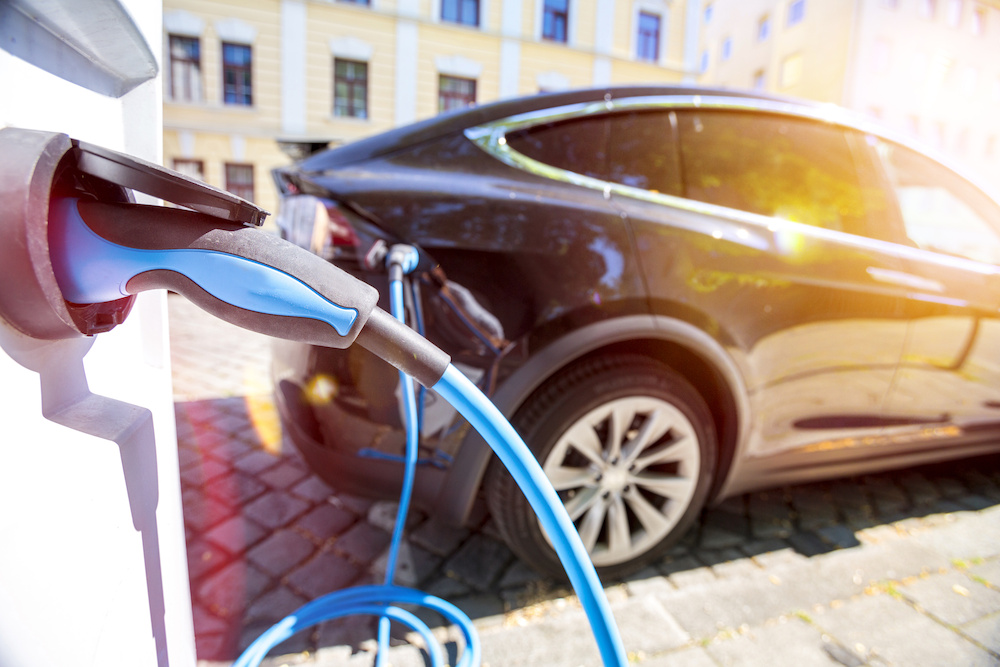 Subsequently, it is important to analyze the conditions on site in more detail. Not only possible parking spaces should be considered, but also the individual framework conditions and the electrical infrastructure at the location. In particular, the available connection capacity determines how many charging points can be set up or whether it is necessary to increase the capacity of the connection.
Once the project requirements and general conditions have been clearly formulated, it is time to select a suitable funding and a charging solution that fits the requirements. It quickly becomes clear how confusing the market for charging stations and wallboxes has become - because new providers are constantly pouring into the market. Topics such as Plug & Charge, load management and back-end solutions are driving the industry not only in terms of hardware but also software. To ensure that planners, installers, project developers, operators and other market participants still have an overview, charging infrastructure specialist eliso has launched cosmix, Europe's largest platform for charging infrastructure, which provides even more details as a supplement to the market overview of charging infrastructure.
With cosmix, users can get an overview of which charging stations are currently available on the market and which ones fit their individual project plans. More than 900 AC and DC charging stations and wallboxes are already listed, independent of the manufacturer. All associated technical product data can be viewed and compared - with just a few clicks. The clever update function also provides information about changes in product information or new charging stations on the market.
The digital decision tool makes it possible to set up suitable, smart and expandable charging stations. The selection of future-proof and intelligent charging solutions does not only mean that a back-end and online connection is supported, but also that, for example, photovoltaic-supported charging is possible or charging and load management as well as peak shaving functions are integrated.
The declared goal of cosmix is to make the market for charging infrastructure more transparent, to make technical information easily available, to build up competencies in the market and to bring charging infrastructure projects to success more quickly. The right complement to the Power2Drive market overview and all those who want an even more detailed overview.
A manufacturer-independent overview of the current charging systems on the market can be found in our Market Overview Charging Systems.